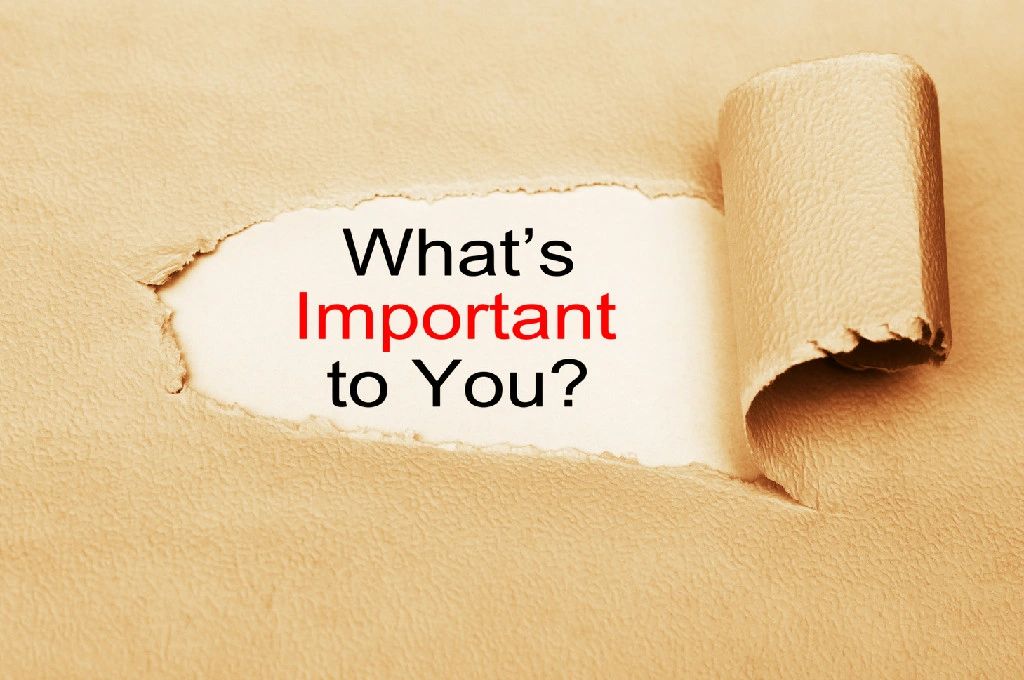 Coaching may be for you if you are...
Struggling with getting stuff done
Having difficulty making decisions
(even the small ones!)
Feeling scattered or overwhelmed
Lacking clarity around what you want
Feeling Stuck or Playing Small
Living Inside Your Comfort Zone
Feeling Unmotivated
Tired of your inner critic's constant chatter
Feeling stressed and anxious
Wanting more joy!

This call will give you a taste of what coaching is like with me while making sure we are a good fit. We will get to know each other, chat about your desired outcomes and I will answer all the questions you have about coaching and how I can help you along your journey.


Classes

"
Master your Mind"
for Women
Mindfulness Fundamentals

Flourishing Skills Group
C.A.L.M for Teens
at PAMF - 3
day class begins Saturday,
January 11, 18 and 25 from 1:30-3pm

C.A.L.M. for Middle School
at PAMF - 3 day class begins Saturday,
January 11, 18 and 25
from 3:30-5pm